Torvald and Nora are now complete. We are now working on the electronics for the piece and on Dr. Rank.
Roger and Kyle have been working on Krogstad:
Karl has been working on Mrs. Linde: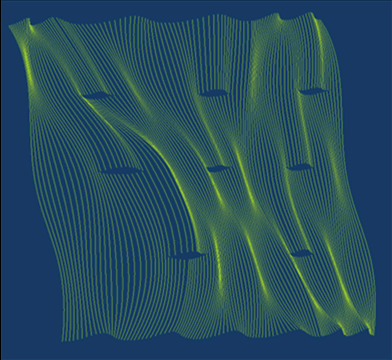 Here is a picture of a test of the electronics for Krogstad:
This version is hooked up with a passive infrared sensor – this might change for the final version.