Developing an Inclusive Approach to Design
Design Core Detroit & College for Creative Studies
Maybe you took a traditional path to design, and maybe you didn't.
Maybe you have decades of experience, or maybe you're just getting started.
Maybe you're responsible for designing tangible things, like buildings or cars, or maybe your work is more "behind the scenes."

Regardless of who you are or what you create, there is no question that design as a whole must adapt to respond to the significant social and civic transformations of the 21st century.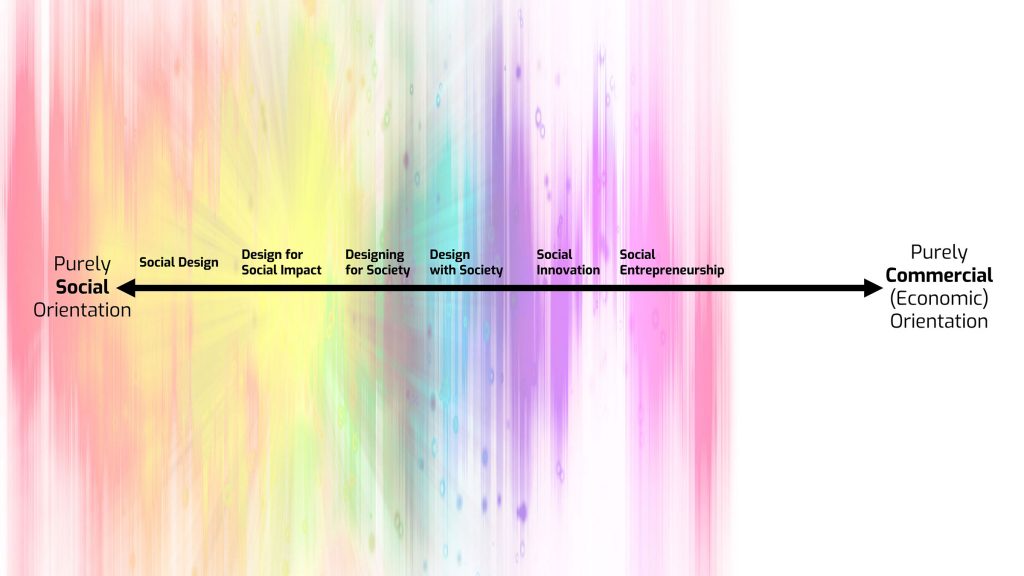 rootoftwo's co-founders and partners John Marshall and Cézanne Charles will participate in a virtual edition of College for Creative Studies' Toyota Lecture Series Wednesday, September 23, 2020 to discuss developing a more inclusive design process. This talk and workshop will explore rootoftwo's work, in particular its new project with Design Core Detroit and the College for Creative Studies to develop inclusive design learning opportunities.